Are Healthcare Wait Times Affecting
Your Company's Work? Let Us Help.
We Are Trusted By Some of the Largest Organizations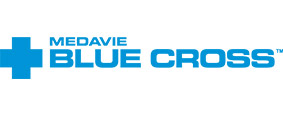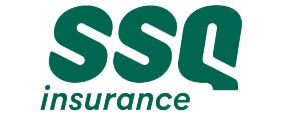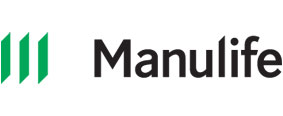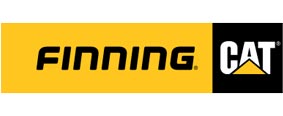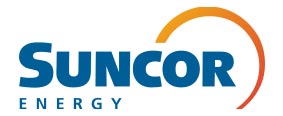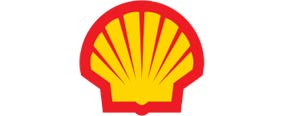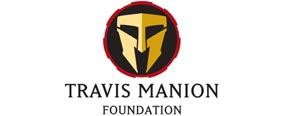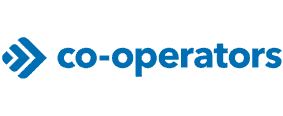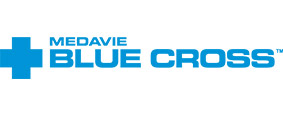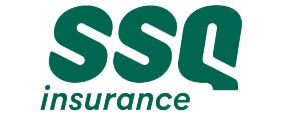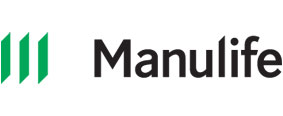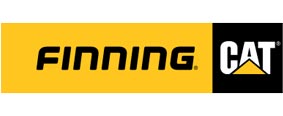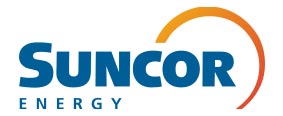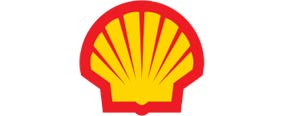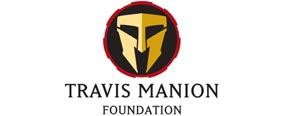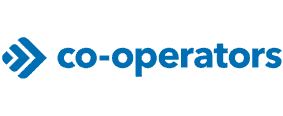 Healthcare is complex. we make it simple.
Reducing wait times leads to reduction in medical absence. Our solutions will allow your company to not only save money, but will also mean your employees are less absent creating effective healthcare plans for them.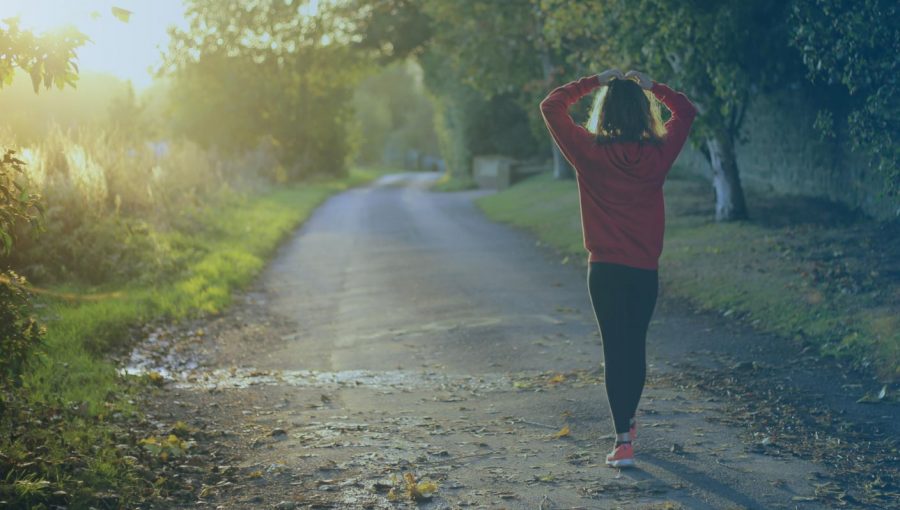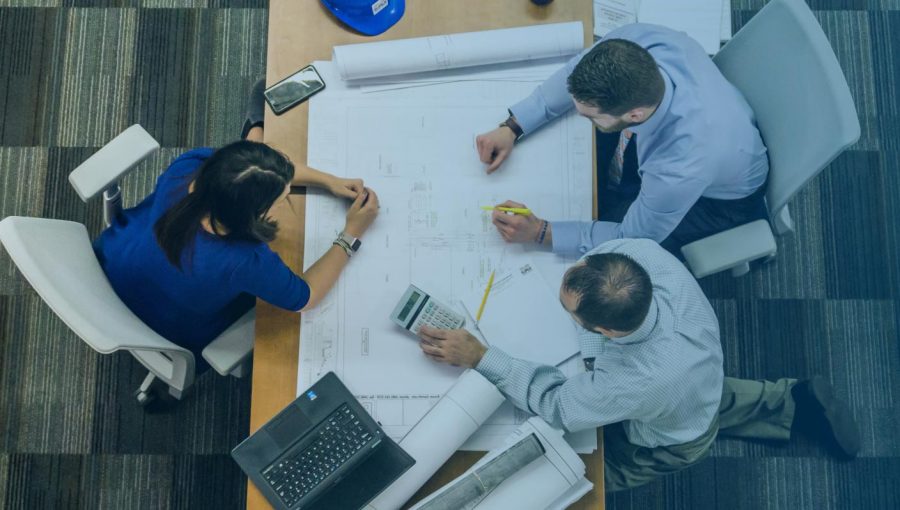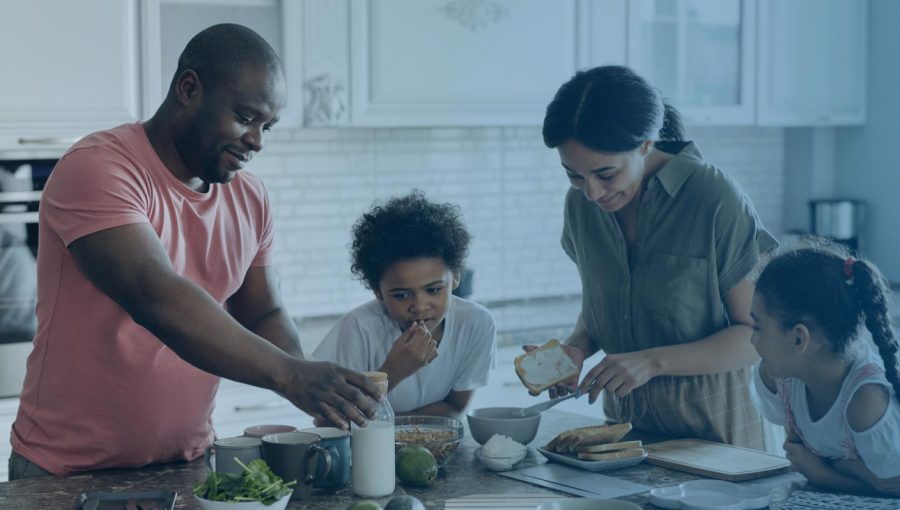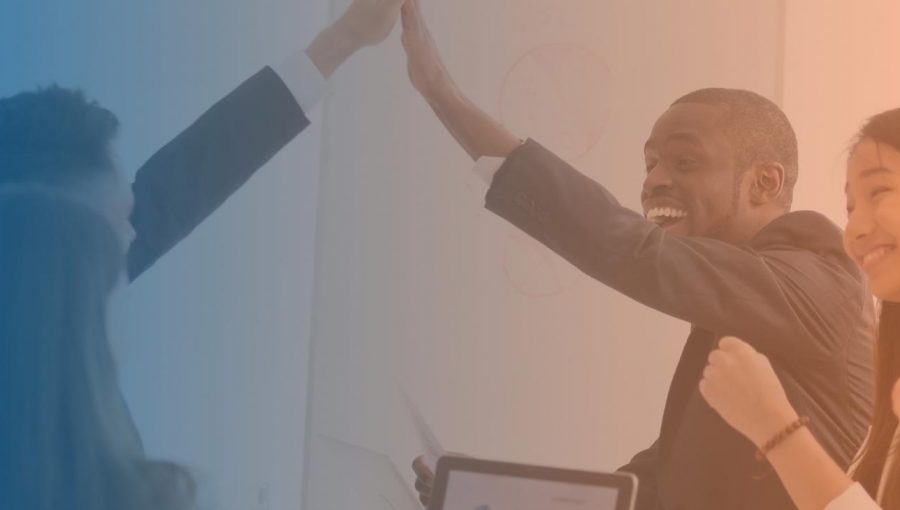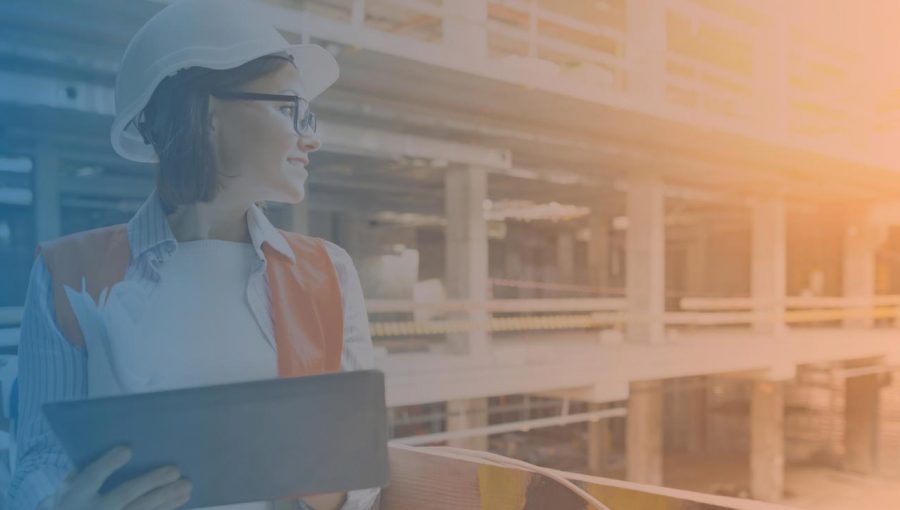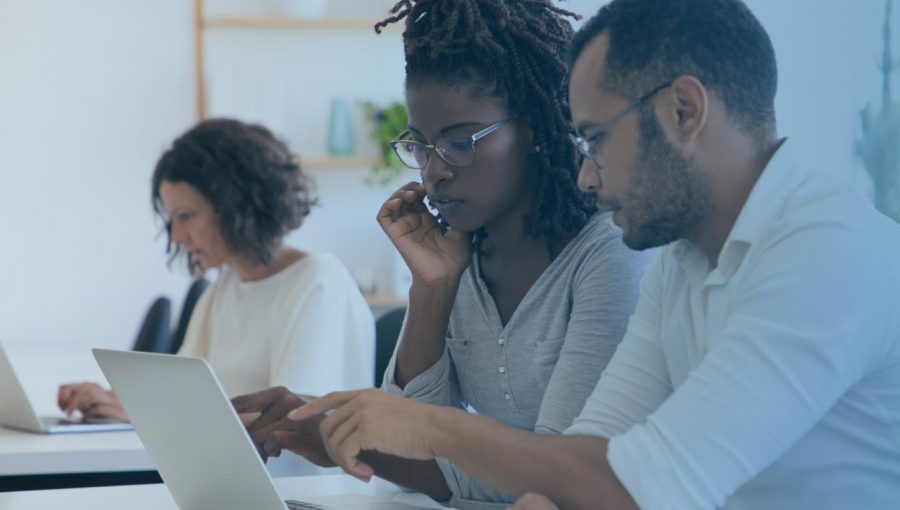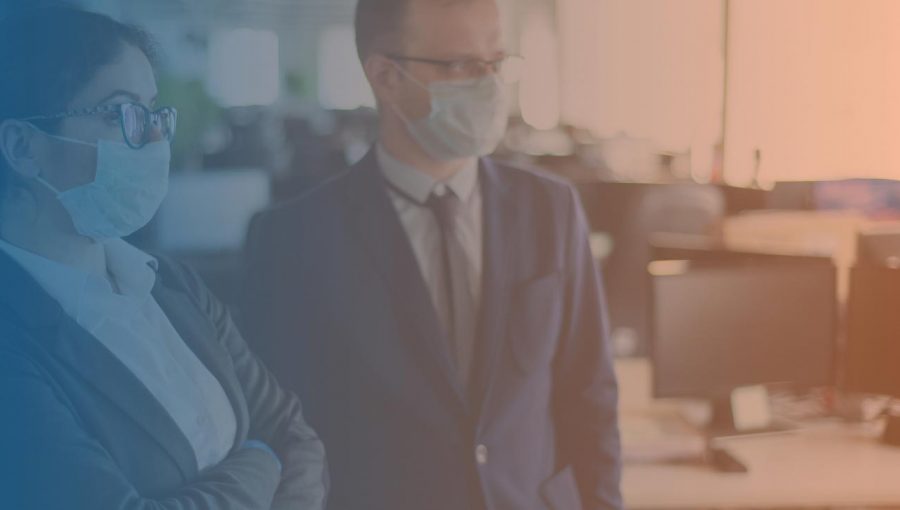 Trusted by the largest organizations
As pioneers in the industry with over 10 years experience in healthcare navigation, we change how Canadians access healthcare. Through our solutions, employees are empowered and supported, every step of the way, and recover sooner.
Personalized Support
We work with employees to create their own personalized care plan. Our award-winning Canadian Healthcare Navigators are here every step of the way.
Improved Access to Care
The healthcare system is siloed and complex, and benefit plans are confusing. When complex medical conditions arise, employees need specialized care. We fill that gap.
Recover Sooner
On average, our clients are back on their feet 200 days sooner because their healthcare navigator ensures they get the care they need, when they need it.
Solutions we provide
Progress is not a straight line, and neither is healthcare. Our personalized solutions are here to empower employees on their health journey.
What Our Clients Say About Us
After waiting 6 months to see a specialist only to find out he didn't treat my condition, Medical Confidence found me a leading specialist who saw me in just 3 weeks, and performed my surgery only 4 weeks later.

Every orthopedic surgeon I spoke with told me my only option was a hip replacement, which meant I needed to wait until I could no longer walk. Medical Confidence helped me find a leading surgeon in hip resurfacing procedures, and got me my life back.

Not only did Medical Confidence save us over 13% in absenteeism-related costs, but employee morale and productivity have improved.

I am so thankful to Medical Confidence... because of you I am able to look forward to another Christmas playing with my grandchildren.
2020 Employer Award of Excellence
Schedule Time, Get Your Questions Answered
Our solutions ensure proper diagnosis, and reduced absenteeism.
Find out more today!