Reduce Wait Times.
Empower Your Employees.
Access to timely treatment for both physical and mental health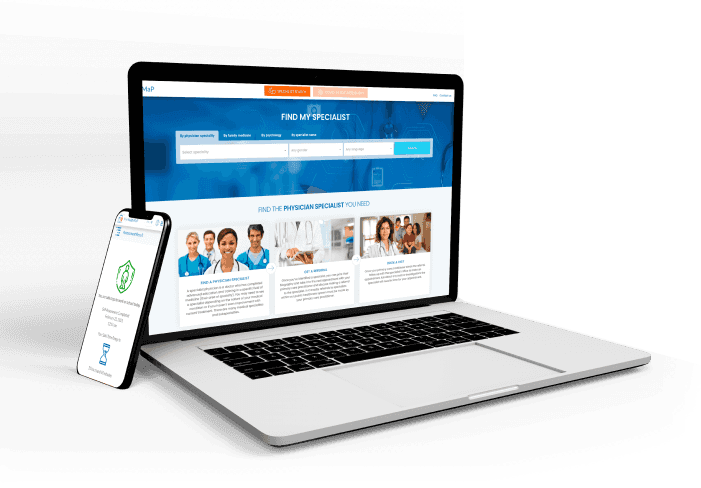 We Are Trusted By Some of Canada's Largest Organizations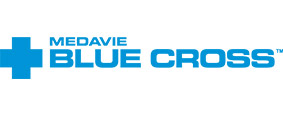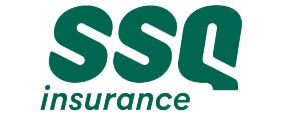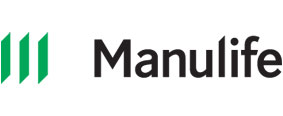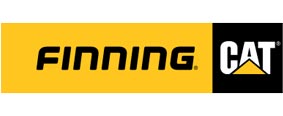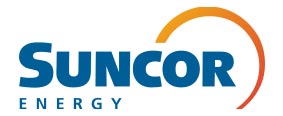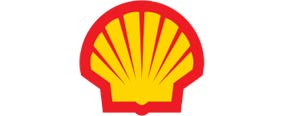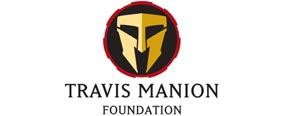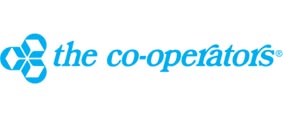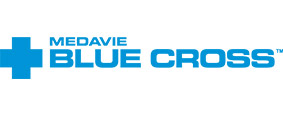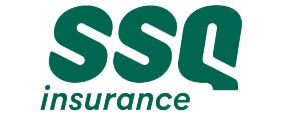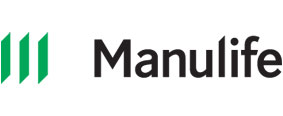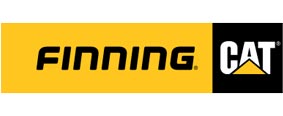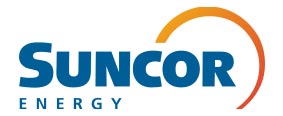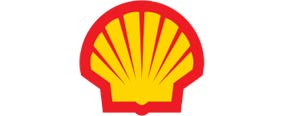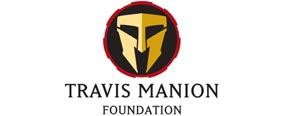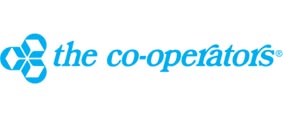 Pioneers of Canadian Healthcare Navigation
Empowered patients that navigate the healthcare system are more confident as they become actively involved with their medical team in processes including diagnosis, treatment plan and recovery.
Unmatched Network of Canadian Physician Specialists
Accessible tools for patients based on clinical knowledge and expertise that is largely limited to costly private clinics. As a result, engaged patients use the Canadian healthcare system to its full potential.
Our Unique Solutions Help Millions of Canadians

MedExcellence
Personalized patient guidance that reduces wait times and improves recovery outcomes. This can be leveraged through an individual or corporate benefit plan.

My Health MaP
A self-serve directory to access appropriate and timely teatment, specifically for mental and physical illness, including Canada's public healthcare systems and other non-government care providers.

Complete Health
Ease your employees minds with an initial physical and mental assessment to create a personalized care plan and coordination of care to keep them on track.
Learn How Medical Confidence can save you money and improve employee health
Our solutions ensure proper diagnosis, and reduced absenteeism. Find out more today!
What Our Clients Say About Us
After waiting 6 months to see a specialist only to find out he didn't treat my condition, Medical Confidence found me a leading specialist who saw me in just 3 weeks, and performed my surgery only 4 weeks later.

Every orthopedic surgeon I spoke with told me my only option was a hip replacement, which meant I needed to wait until I could no longer walk. Medical Confidence helped me find a leading surgeon in hip resurfacing procedures, and got me my life back.

Not only did Medical Confidence save us over 13% in absenteeism-related costs, but employee morale and productivity have improved.

I am so thankful to Medical Confidence... because of you I am able to look forward to another Christmas playing with my grandchildren.