Reduce Absence And
Disability Costs Through
Healthcare Navigation
We Are Trusted By Some of Canada's Largest Organizations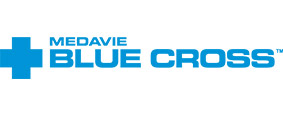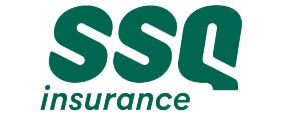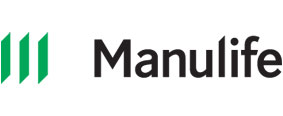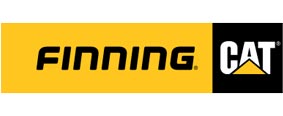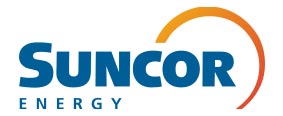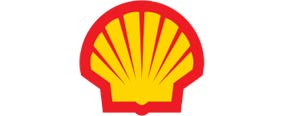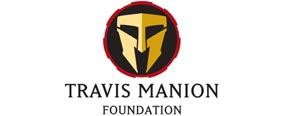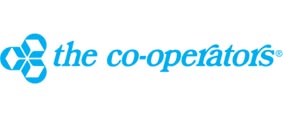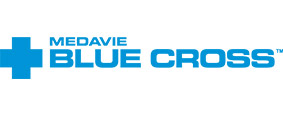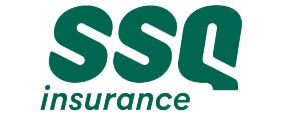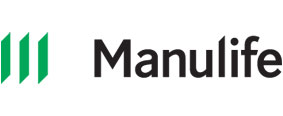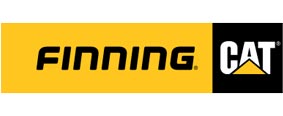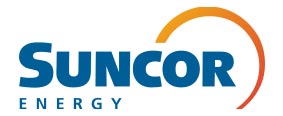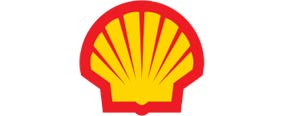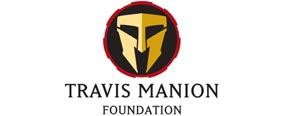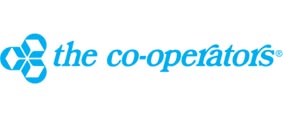 Canadians Experience The Longest Wait-Times For Healthcare In The Developed World
Healthcare is complex, we make it simple. We help reduce plan members' confusion and wait times for healthcare services in Canada. Personal navigators effectively coordinate each plan members' end to end return to health journey.
Verified detailed directory of physicians
Plan members access healthcare sooner
From the onset of symptoms, when plan members are typically still at work, right through to disability leave and supporting their road to recovery.
Healthcare Navigation Drives Real Outcomes
CloudMD Medical Specialist Connect
Personalized navigation creates optimal 
and timely specialist care.
[insert_image caption="Mental Health" url="/wp-content/uploads/2021/04/tab-mental-health-o.png" class="avatar"]
62 year old male diagnosed with depression and anxiety with panic attacks with help from our specialist and needs medication and counselling.
[insert_image caption="Chronic Pain" url="/wp-content/uploads/2021/04/tab-chronic-pain-o.png" class="avatar"]
57 year old female diagnosed with asymmetric inflammatory polyarthritis with help from our specialist and needs medication and treatment.
What Our Clients Say About Us
After waiting 6 months to see a specialist only to find out he didn't treat my condition, Medical Confidence found me a leading specialist who saw me in just 3 weeks, and performed my surgery only 4 weeks later.

Every orthopedic surgeon I spoke with told me my only option was a hip replacement, which meant I needed to wait until I could no longer walk. Medical Confidence helped me find a leading surgeon in hip resurfacing procedures, and got me my life back.

Not only did Medical Confidence save us over 13% in absenteeism-related costs, but employee morale and productivity have improved.

I am so thankful to Medical Confidence... because of you I am able to look forward to another Christmas playing with my grandchildren.
Learn How Medical Confidence Can Save You Money And Improve Employee Health
Our solutions ensure proper diagnosis, and reduced absenteeism. Find out more today!
2020 Employer Award of Excellence