Personalized Support On Your Canadian Healthcare Journey
Healthcare is complex. We make it simple for you.
We reduce the confusion and your wait time for healthcare in Canada by effectively connecting you with the right healthcare resource. You are not alone on your healthcare journey.
Did You Know Canadians Experience The Longest Wait Times To Access Healthcare In The Developed World?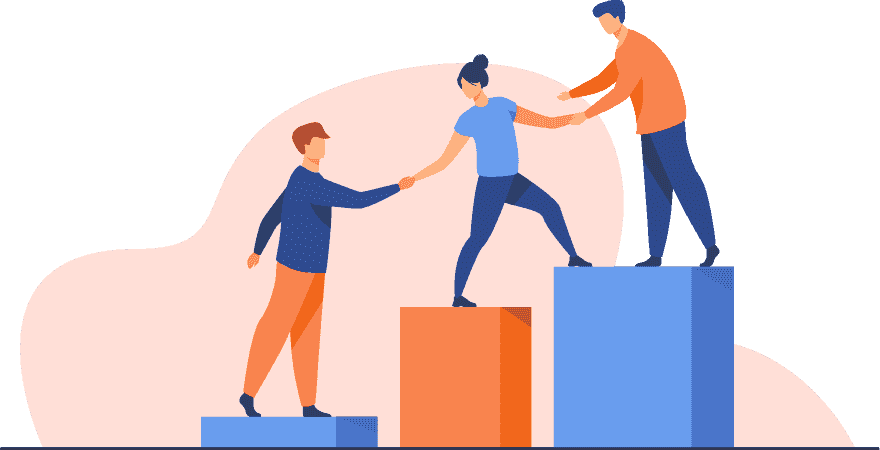 Personalized Support
We work with you to create your own personalized care plan. Our award-winning Canadian Healthcare Navigators are here for you every step of the way.
Improved Access to Care
When you have a complex or serious medical condition, often a GP isn't enough. Accessing a specialist with the unique skills needed for your condition can dramatically improve your recovery time.
Recover Sooner
On average, our clients are back on their feet 305 days sooner due to the individual care and advocacy they experience while working with a Healthcare Navigator.
We support over 10 million Canadians through: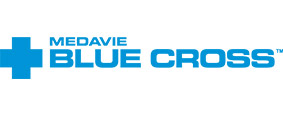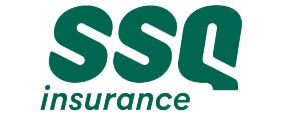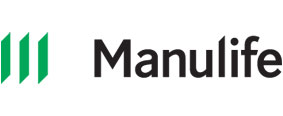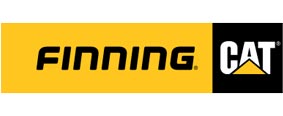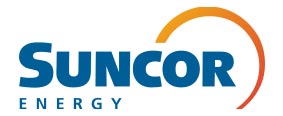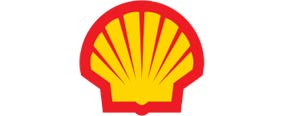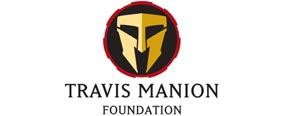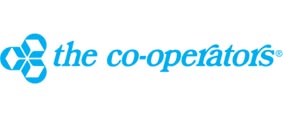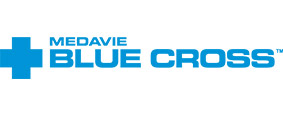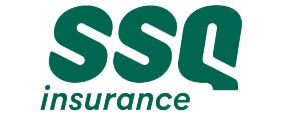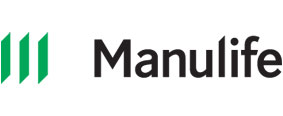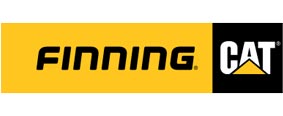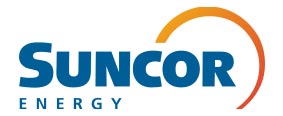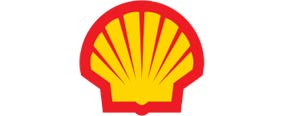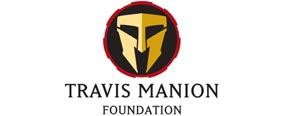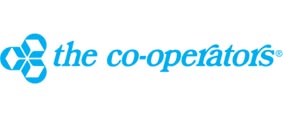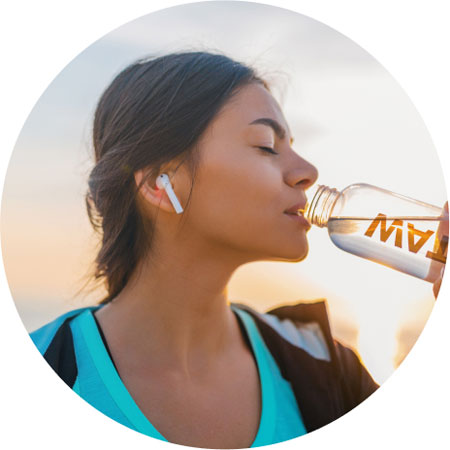 Personalized navigation leads to timely specialist care.
Working in alignment with the Canadian Health Act, MedExcellence connects you and your primary care practitioner with appropriate specialists sooner, minimizing delays commonly experienced within the healthcare system.
Let us support you
No matter where you are in your journey, we can help. From the earliest stages of symptoms right through to disability leave, our award-winning healthcare navigators have helped thousands of Canadians with a diverse set of health challenges.
What Our Clients Say About Us
After waiting 6 months to see a specialist only to find out he didn't treat my condition, Medical Confidence found me a leading specialist who saw me in just 3 weeks, and performed my surgery only 4 weeks later.

Every orthopedic surgeon I spoke with told me my only option was a hip replacement, which meant I needed to wait until I could no longer walk. Medical Confidence helped me find a leading surgeon in hip resurfacing procedures, and got me my life back.

Not only did Medical Confidence save us over 13% in absenteeism-related costs, but employee morale and productivity have improved.

I am so thankful to Medical Confidence... because of you I am able to look forward to another Christmas playing with my grandchildren.
Ready to start your road to recovery?
FIll in the form below to request a callback from our award-winning navigators.
2020 Employer Award of Excellence