A proven way of reducing short and long term disability
We Are Trusted By Some of Canada's Largest Organizations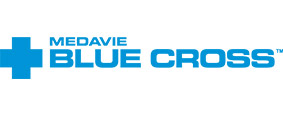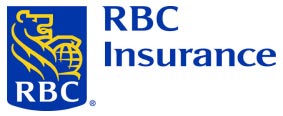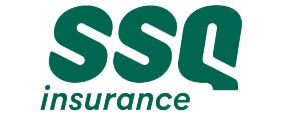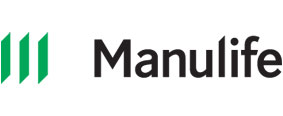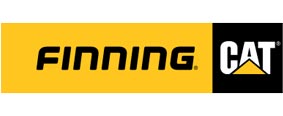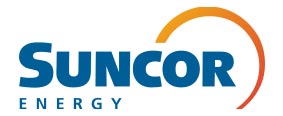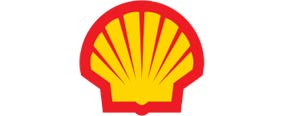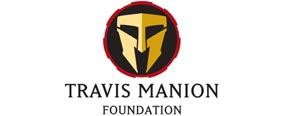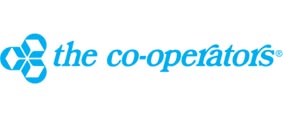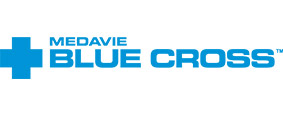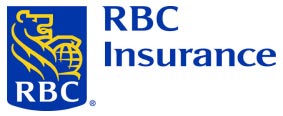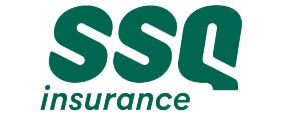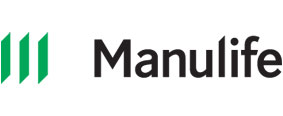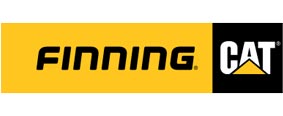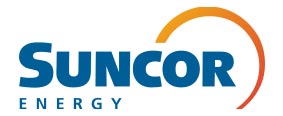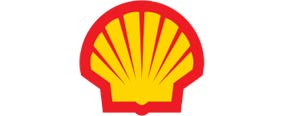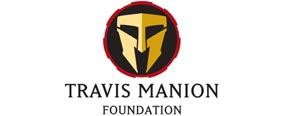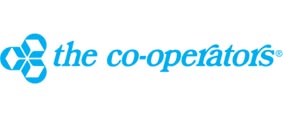 MedExcellence delivers proven, measurable ROI
Employees access treatment 
220 days sooner (on average)
6 month reduction in 
disability duration (on average)
170% ROI due to reduced 
illness related absences
Improved employee 
satisfaction by 70% of clients
Serious illness leaves employees feeling overwhelmed
Navigating the Canadian healthcare system was challenging before COVID-19, and wait times are expected to increase by another 2 years – making it more difficult than ever. In fact, physicians often don't refer patients given long waits and declined referrals.
Long healthcare waits result in $2.1 billion in lost wages annually
Companies spend $7.5 billion on long term disability coverage (2016) and costs continue to rise
54% of employees report one or more chronic diseases or condition
Delays in accessing treatment
Disengaged from healthcare decisions
Healthcare navigation that Creates real results
MedExcellence is the only service that helps employees get the most from the Canadian public healthcare system by accessing the necessary and ideal elements and providers of care.
[insert_image caption="Mental Health" url="/wp-content/uploads/2021/04/tab-mental-health-o.png" class="avatar"]
62 year old male diagnosed with depression and anxiety with panic attacks with help from our specialist and needs medication and counselling.
[insert_image caption="Chronic Pain" url="/wp-content/uploads/2021/04/tab-chronic-pain-o.png" class="avatar"]
57 year old female diagnosed with asymmetric inflammatory polyarthritis with help from our specialist and needs medication and treatment.
Improved Access to Care
MedExcellence ensures timely access to care and treatment. Employees are provided a more accurate diagnosis and shortened recovery time.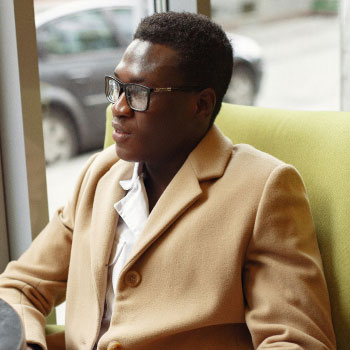 Personalized Support

Outcomes, reviews, follow-ups and quality assurance personalized for employees.
What Our Clients Say About Us
After waiting 6 months to see a specialist only to find out he didn't treat my condition, Medical Confidence found me a leading specialist who saw me in just 3 weeks, and performed my surgery only 4 weeks later.

Every orthopedic surgeon I spoke with told me my only option was a hip replacement, which meant I needed to wait until I could no longer walk. Medical Confidence helped me find a leading surgeon in hip resurfacing procedures, and got me my life back.

Not only did Medical Confidence save us over 13% in absenteeism-related costs, but employee morale and productivity have improved.

I am so thankful to Medical Confidence... because of you I am able to look forward to another Christmas playing with my grandchildren.
Learn How Medical Confidence can save you money and improve employee health
Our solutions ensure proper diagnosis, and reduced absenteeism. Find out more today!
2020 Employer Award of Excellence