Employee Health Screening In Minutes
Return to Workplace ensures a simple and accessible solution for employees in order to take control of their health.
Automate Your Daily Screening to Meet Health and Safety Regulation
Why Use COVID-19 Screening Tool?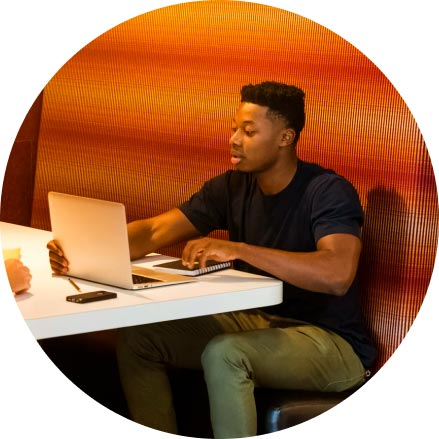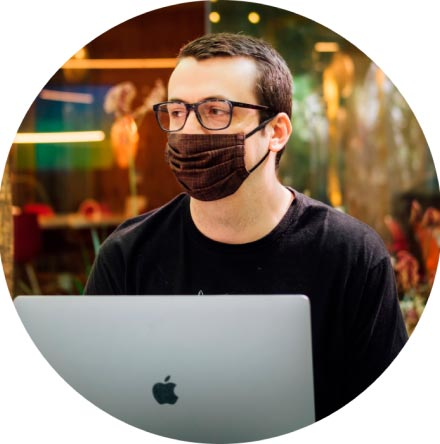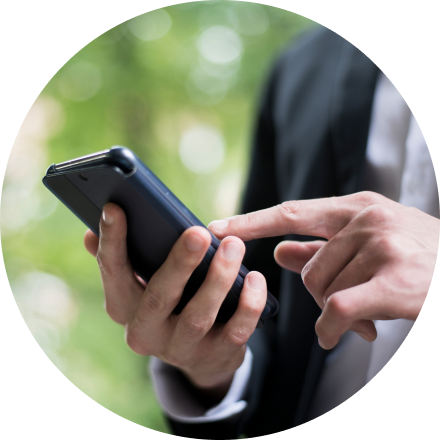 Automated Reporting and Dashboard With Daily Snapshots
The account administrator dashboard and automated reports have the data needed to ensure everyone entering the workplace has completed their daily screening. From a single location to multiple offices, view both real-time snapshots and historical views of employee assessments.
Leave Security Up To The Professionals
As experts in the health navigation field for 11 years, we recognize how important confidentiality is to every Canadian. Our software is PIPEDA-compliant, anonymized and easy-to-use.
Clear Communication and Visual Screening
Employee badges clearly communicate health status making visual screening easier than ever before.
Go Paperless
Digitize all your data for easy organization and access to allow you to adapt quickly. Excel and paper are just not going to cut it.
Stay Up-to-Date With Public Health Guidelines
Monitor COVID-19 risk and stay up to date with public health guidelines in your workspace with ease. We update the screening questions and provide isolation management guidance and resources including testing site locators and instructions, and relevant interventions.
Mobile and Desktop Functionality
Whether you're on the go, sitting at home or at the office – access your screening profile wherever you are through your desktop or mobile.
Trusted By Some of the Largest Organizations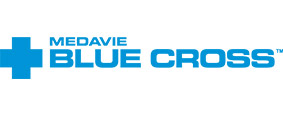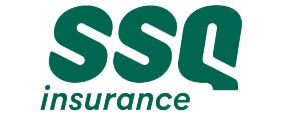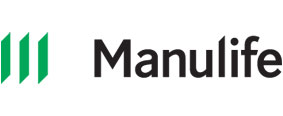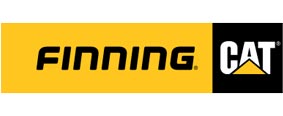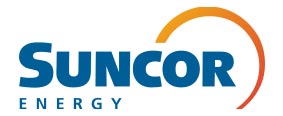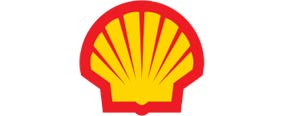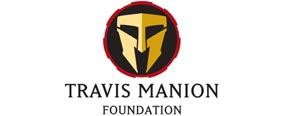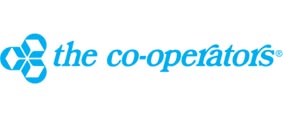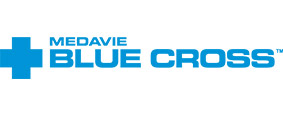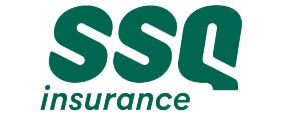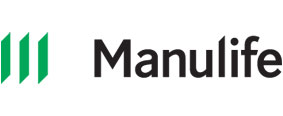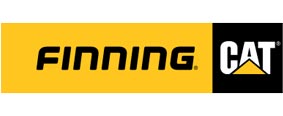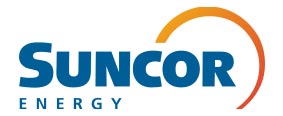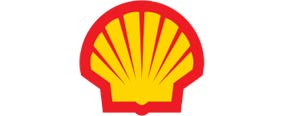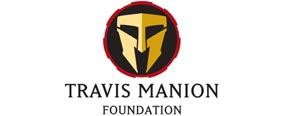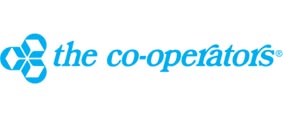 What Our Clients Say About Us
After waiting 6 months to see a specialist only to find out he didn't treat my condition, Medical Confidence found me a leading specialist who saw me in just 3 weeks, and performed my surgery only 4 weeks later.

Every orthopedic surgeon I spoke with told me my only option was a hip replacement, which meant I needed to wait until I could no longer walk. Medical Confidence helped me find a leading surgeon in hip resurfacing procedures, and got me my life back.

Not only did Medical Confidence save us over 13% in absenteeism-related costs, but employee morale and productivity have improved.

I am so thankful to Medical Confidence... because of you I am able to look forward to another Christmas playing with my grandchildren.
COVID-19 Return to Workplace Resources
Explore COVID-19 health and safety resources, including on-demand webinars and weekly blog post.
Your Employees Are Your
Most Valuable Asset
Our solutions ensure proper diagnosis, and reduced absenteeism. Find out more today!