My Health MaP Specialist Search
A New Way Of Reducing Medical Absence Costs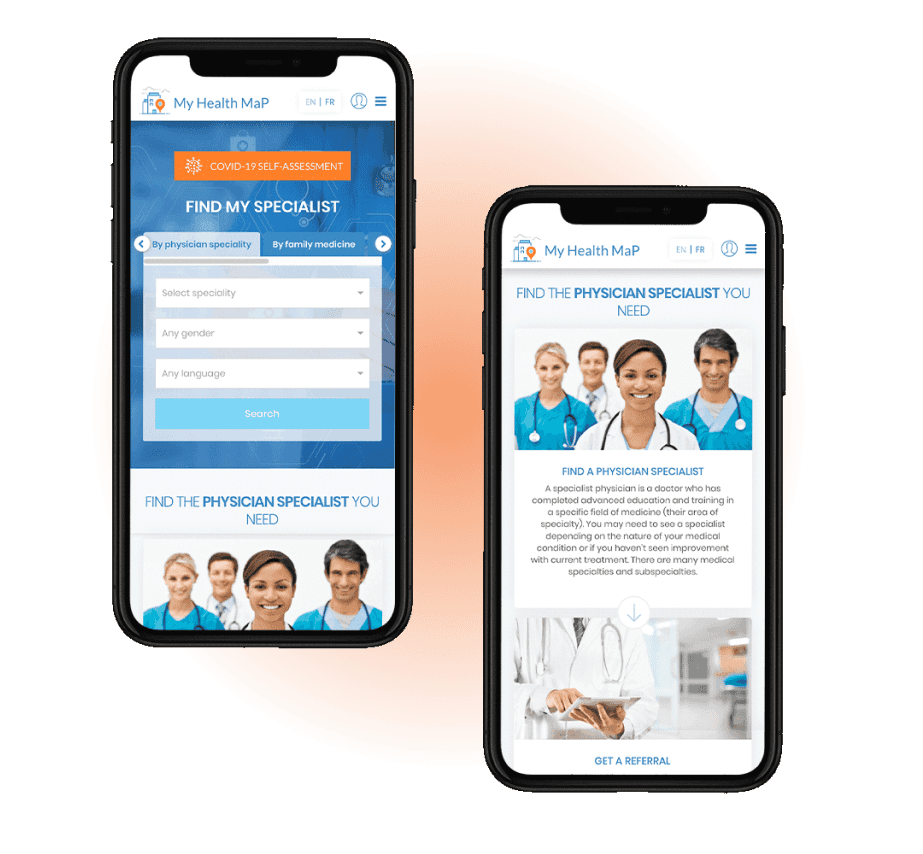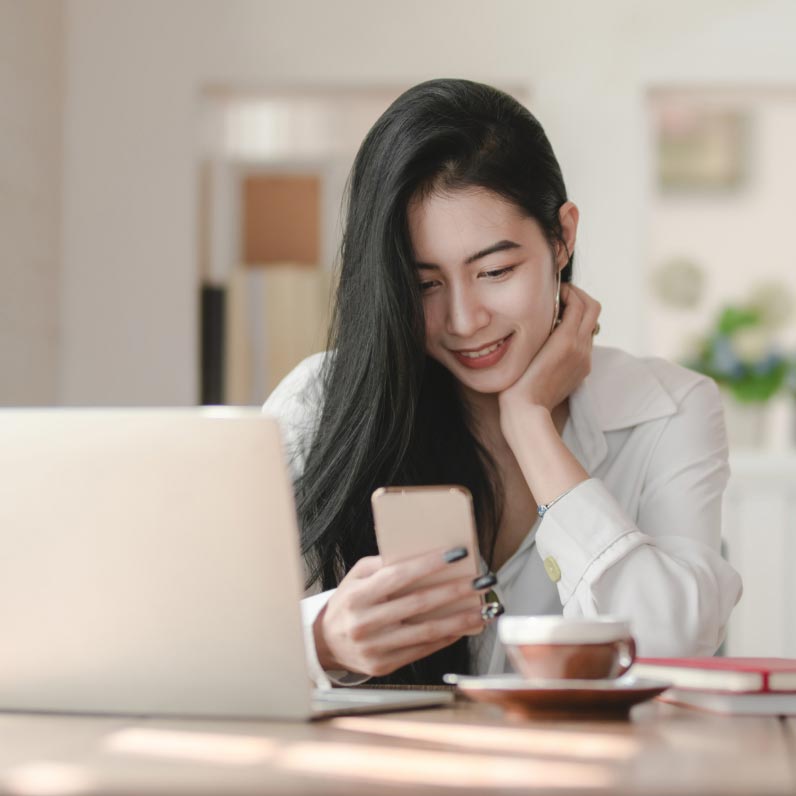 My Health MaP Specialist Search Provides:
3 month reduction in illness related absence for organizations (based on earlier access to specialist care)
ROI of 420% or greater in payroll savings due to reduced illness related absence

Canadians experience the longest wait times for healthcare in the developed world.
The Problem
Employees with serious medical conditions are left waiting
Health Authorities expect public healthcare wait times will increase by an additional 2 years.
Employees rely on primary care physicians to access specialist care, but more than 62% of primary physicians say finding a specialist is their biggest challenge.
The Gap
There is a lack of:
No detailed directory exists for physicians to search and locate specialists with the expertise and availability needed.
Employees have even less access to information about specialists' expertise and availability, leaving them frustrated and unwell.
The Impact
Absence from work
The onset of serious illness often occurs while an employee is still at work.
When left to wait, an employee's health deteriorates, often leading to a medical leave of absence from work.
In 2016, organizations spent $7.5 billion on long-term disability coverage, their third largest health benefit cost.
The Solution…My Health MaP Specialist Search
My Health MaP Specialist Search puts the power of navigating the healthcare system in the hands of employees, reducing their wait time for specialist care by 180 days on average.
The only verified, detailed directory of Canadian specialists.
Trusted By Some of the Largest Organizations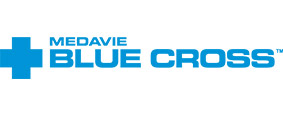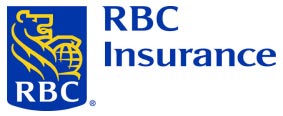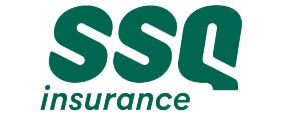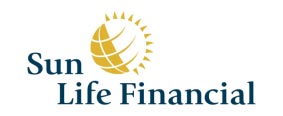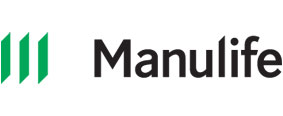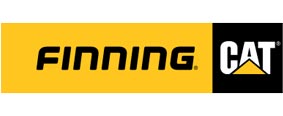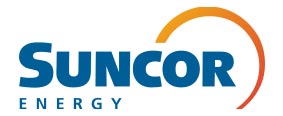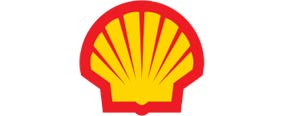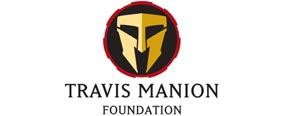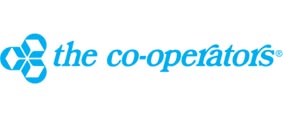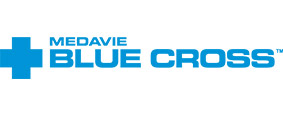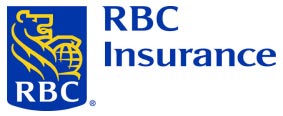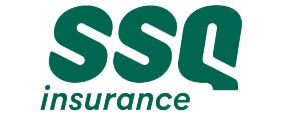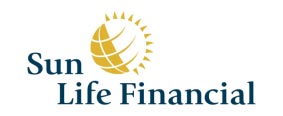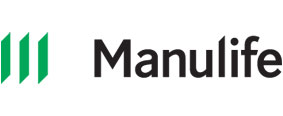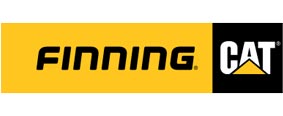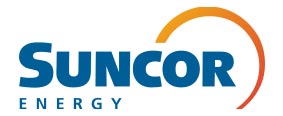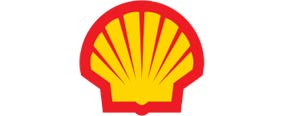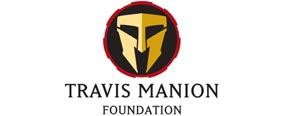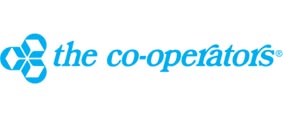 What Our Clients Say About Us
After waiting 6 months to see a specialist only to find out he didn't treat my condition, Medical Confidence found me a leading specialist who saw me in just 3 weeks, and performed my surgery only 4 weeks later.

Every orthopedic surgeon I spoke with told me my only option was a hip replacement, which meant I needed to wait until I could no longer walk. Medical Confidence helped me find a leading surgeon in hip resurfacing procedures, and got me my life back.

Not only did Medical Confidence save us over 13% in absenteeism-related costs, but employee morale and productivity have improved.

I am so thankful to Medical Confidence... because of you I am able to look forward to another Christmas playing with my grandchildren.
Learn How
Medical Confidence Can
Provide You With Real Results