Any Mental Health Journey
Needs to Starts With
Complete Health
We Are Trusted By Some of Canada's Largest Organizations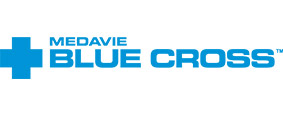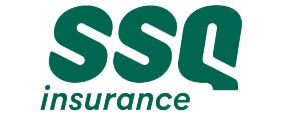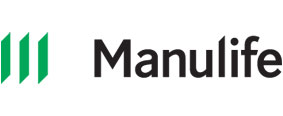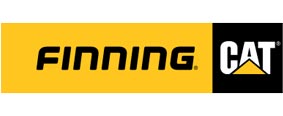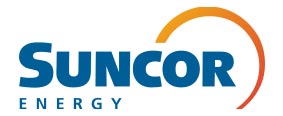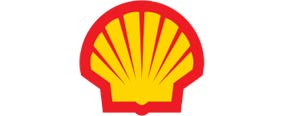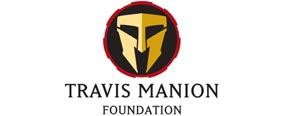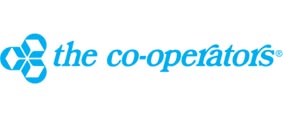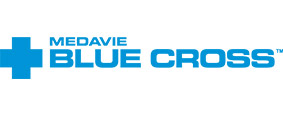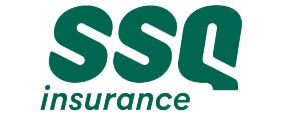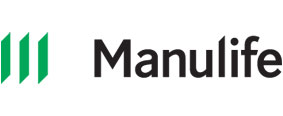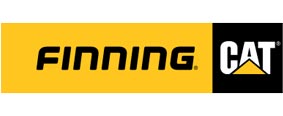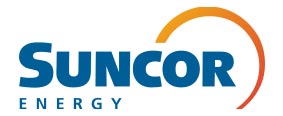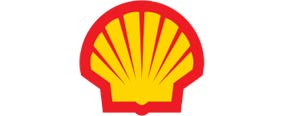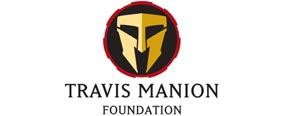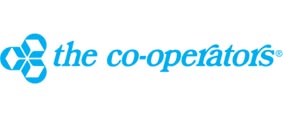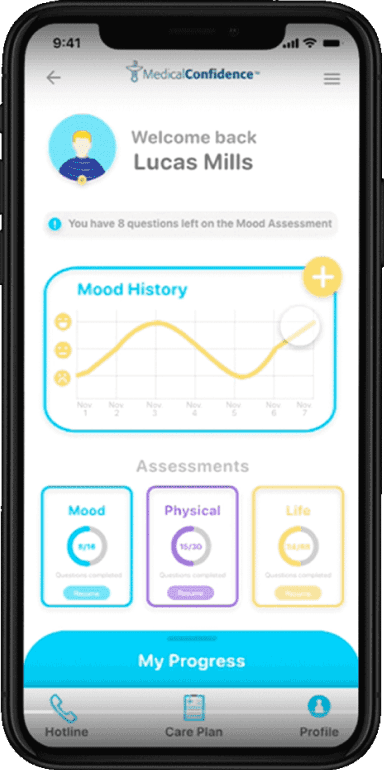 We Are Your Front Door to Optimal Health - No Matter the Challenge
Personalized Navigation Through Assessments
Ease your employees minds through our initial physical and mental assessment. We help them determine what they need, creating a total personalized care plan that includes clinical and complementary care elements.
Easy Access To The Right Resources
Making it easy for your employees – we connect your employees to the right public healthcare resources and evidence-based complimentary care.
Individual Care Plans and Goals To Track Success
Working with their navigator, your employees stay on track with their incremental goals through check-ins and wearable devices for each care element of their health journey.
A fully integrated health coach and support system all in one place
From chronic illness to mental health, Complete Health Solution provides your employees with a personal healthcare navigator. From creating a personal care plan to keeping your employees on track, the navigator is there for your staff every step of the way.
Your Employees are not alone
Our specialized one-on-one navigation ensures your employee's well-being and health. We nurture physical and mental health, building life skills for recovery, and a sustainable and healthy lifestyle.
Making your employees feel supported and empowered ensures progress for better health. We do this by supporting them through their entire health journey.
What Our Clients Say About Us
After waiting 6 months to see a specialist only to find out he didn't treat my condition, Medical Confidence found me a leading specialist who saw me in just 3 weeks, and performed my surgery only 4 weeks later.

Every orthopedic surgeon I spoke with told me my only option was a hip replacement, which meant I needed to wait until I could no longer walk. Medical Confidence helped me find a leading surgeon in hip resurfacing procedures, and got me my life back.

Not only did Medical Confidence save us over 13% in absenteeism-related costs, but employee morale and productivity have improved.

I am so thankful to Medical Confidence... because of you I am able to look forward to another Christmas playing with my grandchildren.
Learn How Medical Confidence can save you money and improve employee health
Our solutions ensure proper diagnosis, and reduced absenteeism. Find out more today!
2020 Employer Award of Excellence