My Health MaP empowers individuals with self-navigation tools to improve their access and outcomes of Canada's healthcare services.
Return to Workplace
Medical Confidence's new COVID-19 Return to Workplace solution is the only tool that:
helps employees navigate their health during COVID-19
informs organizations of their health and safety workplace readiness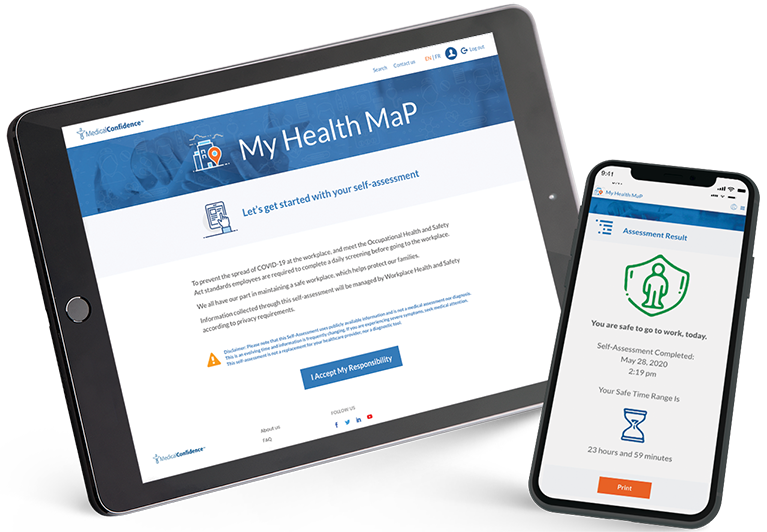 Medical Confidence My Health MaP includes daily screening, employee personal care plans, testing locator, and real-time reporting to facilitate a healthy and safe return to the workplace.

Specialist Search
On-demand tool that empowers Canadians to become their own navigators,
searching out the specialists most appropriate for them
overcoming Canada's long healthcare wait times.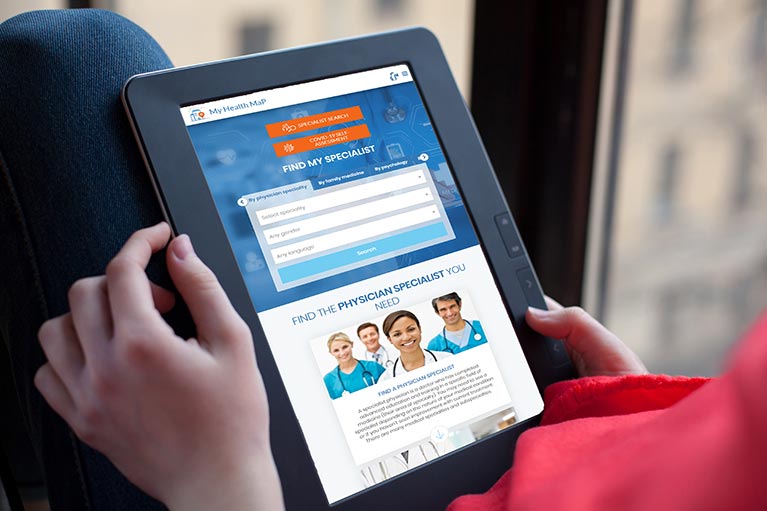 When Canadians need healthcare they wait the longest of any developed world.
Canadians rely on primary care physicians to access specialist care but, more than 62% of primary care physicians report finding a specialist is their biggest challenge – and until now there has been no detailed directory to help locate specialists with the expertise and availability needed.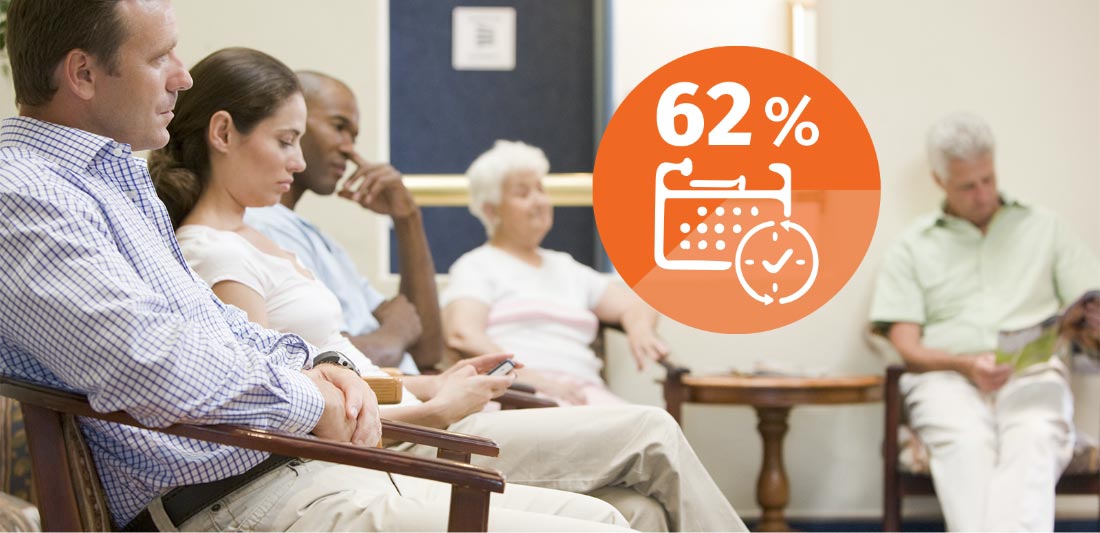 My Health MaP is the only verified, detailed directory of Canadian specialists by specialty, sub-specialties, expertise and their wait times for consultation and treatment.
Powered by smart technology and drawing on thousands of previous patient experiences, the My Health MaP database offers real-time up-to-date search results.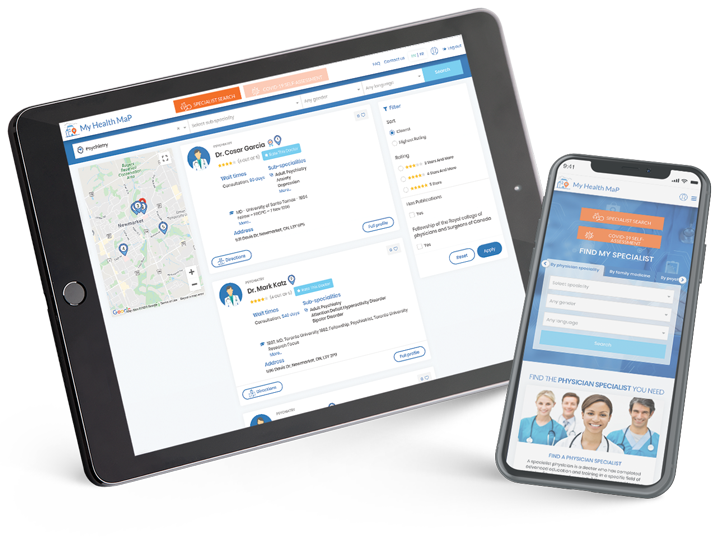 Market Leading Results
With personalized self-navigation from My Health MaP in hand, patients access public healthcare sooner and have better outcomes.  In turn, they feel better and can get back to the business of being well.



Contact us for more details.