My Health MaP
Empower Employees with
Self-Navigation Tools
Personalized self-navigation means access to public healthcare Faster and With better outcomes



My Health MaP is the only verified, detailed directory of Canadian specialists by specialty, sub-specialties, expertise and their wait times for consultation and treatment.
Powered by smart technology and drawing on thousands of previous patient experiences, My Health MaP's database offers real-time up-to-date search results.

Canadians experience the longest wait times for healthcare in the developed world.
Canadians rely on primary care physicians to access specialist care but, more than 62% of primary care physicians report finding a specialist is their biggest challenge.
Until now there has been no detailed directory to help locate specialists with the expertise and availability needed.
Specialist Search:
Searching out the specialists most appropriate and overcoming Canada's long healthcare wait times.
More than 62% of primary care physicians report finding a specialist is their biggest challenge.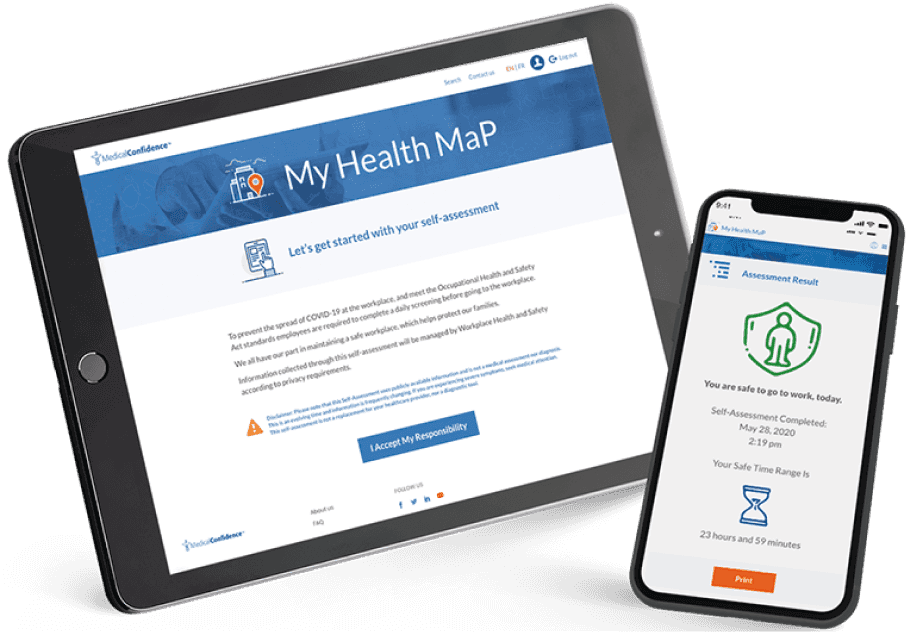 Return To Workplace:
Helps employees navigate their health during COVID-19 and informs organizations of their health and safety workplace readiness
Includes daily screening, employee personal care plans, testing locator, and real-time reporting to facilitate a healthy and safe return to the workplace.
We Are Trusted By Some of Canada's Largest Organizations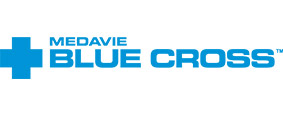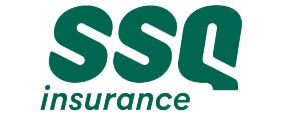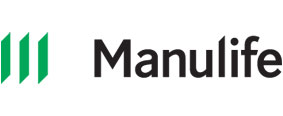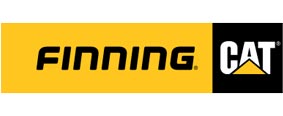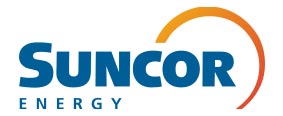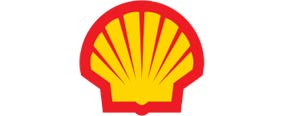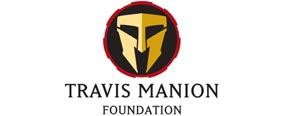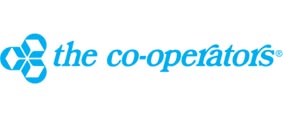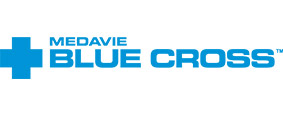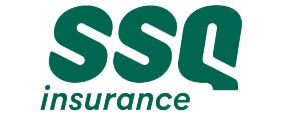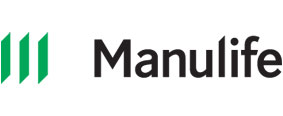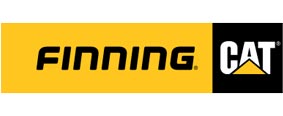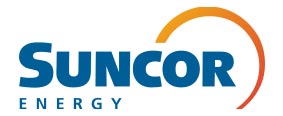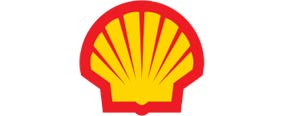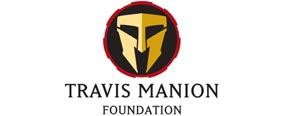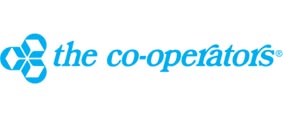 What Our Clients Say About Us
After waiting 6 months to see a specialist only to find out he didn't treat my condition, Medical Confidence found me a leading specialist who saw me in just 3 weeks, and performed my surgery only 4 weeks later.

Every orthopedic surgeon I spoke with told me my only option was a hip replacement, which meant I needed to wait until I could no longer walk. Medical Confidence helped me find a leading surgeon in hip resurfacing procedures, and got me my life back.

Not only did Medical Confidence save us over 13% in absenteeism-related costs, but employee morale and productivity have improved.

I am so thankful to Medical Confidence... because of you I am able to look forward to another Christmas playing with my grandchildren.
Your Employees Are Your
Most Valuable Asset
Our solutions ensure reduced absenteeism and lower disability costs. Find out more today!