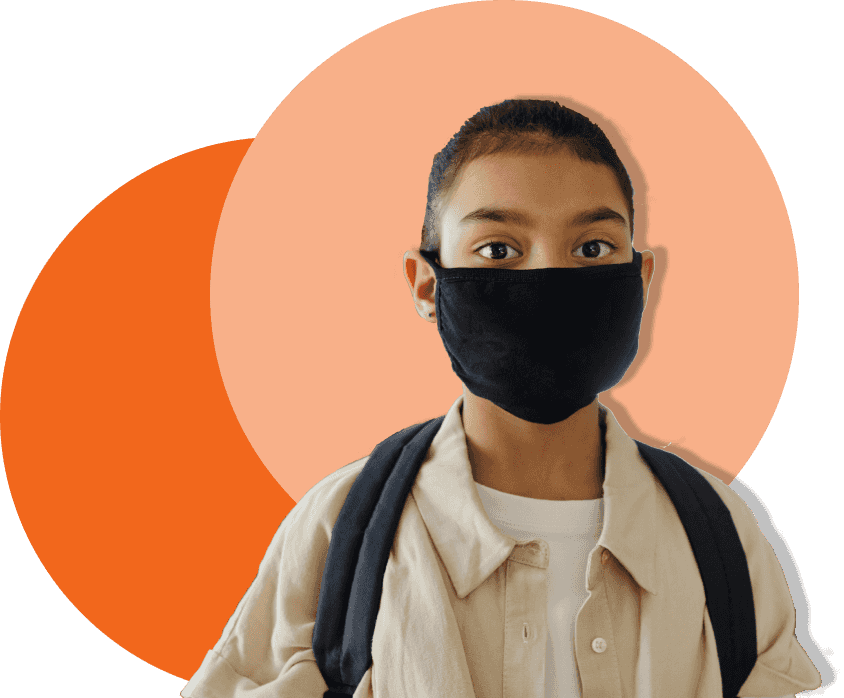 Peace Of Mind For Everyone In Your School Community
A secure, stress-free, and easy to use COVID-19 screening platform that provides peace of mind as you reopen your classrooms.
How to Keep your School Safe During the Pandemic
Why Use COVID-19 Screening Tool?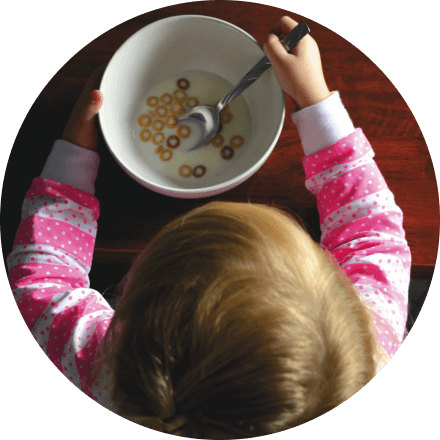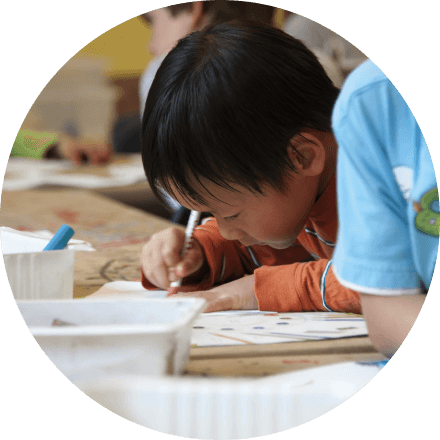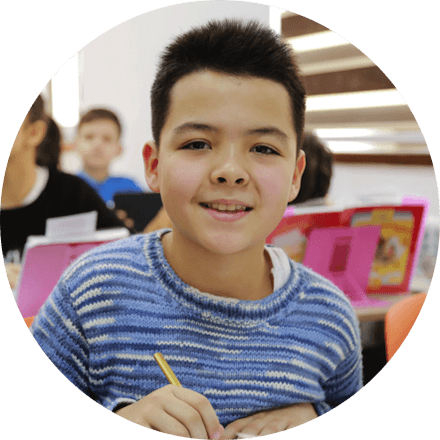 Automated Reporting and Dashboard With Daily Snapshots
The account administrator dashboard and automated reports have the data needed to ensure everyone entering the school has completed their daily screening. From a single classroom to the whole school, view both real-time snapshots and historical views of student and teacher assessments.
Leave Security Up To The Professionals
As experts in the health navigation field for 11 years, we recognize how important confidentiality is to every Canadian. Our software is PIPEDA-compliant, anonymized and easy-to-use. Now you just need to worry about how to keep 5-year-olds apart on the playground.
We Make Monitoring Fun!
Some students may be fussy, but our software is not. Our badges are designed to clearly communicate health status, gamifying visual screening for kids of any age – and your teachers, too.
Go Paperless
Digitize all your data for easy organization and access to allow you to adapt quickly. Excel and paper are just not going to cut it.
Stay Up-to-date With Public Health Guidelines
Monitor COVID-19 risk and stay up to date with public health guidelines in your school with ease. We update the screening questions and provide isolation management guidance and resources including testing site locators and instructions, and relevant interventions.
Mobile and Desktop Functionality
Whether you're on the go, sitting at home or at the office – access your screening profile wherever you are through your desktop or mobile.
More Questions?
Click to get in touch.